Yoga in Las Terrenas has been growing in popularity over the years, as it has in Santo Domingo.
More and more tourists are interested in continuing their yoga practice during their vacations and more and more locals are encouraged to apply this powerful practice in their lives.
Truth is there are no good options for yoga equipment, such as block or straps in the city. If you ask me where to find a good yoga mat, you better buy it online or travel with your own.
But you can still buy yoga mat in Las Terrenas to practice with during the months you are here.
Where to find yoga mat in Las Terrenas ?
Plaza JUAN:
This is a Chinese warehouse store where you can find EVERYTHING, including some yoga mats that are a bit thin (if you have sensitive knees you will need to buy two mats ), the grip is not the best but they are really not bad compared to the price.
Price: 500 RD$ Pesos
Brand: Eco-friendly EVA yoga mat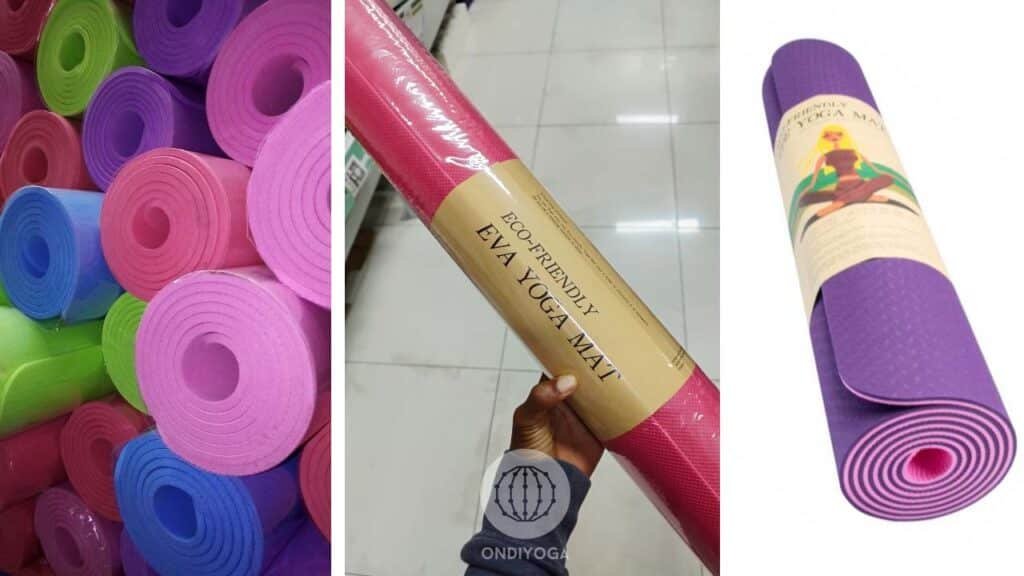 La Sirena Sport Shop VITASALUD:
Inside La Sirena supermarket formerly known as POLA there are several stores, among them the sport supplement store VITASALUD. Here you are sometimes lucky enough to find some good yoga mats. In my experience they are a little slippery, but after a few uses they stop slipping. It is thicker than what you find in the Chinese and I find them cheveres to practice for a few weeks.
Price: 1,168 RD$ Pesos
Brand: VITAFITNESS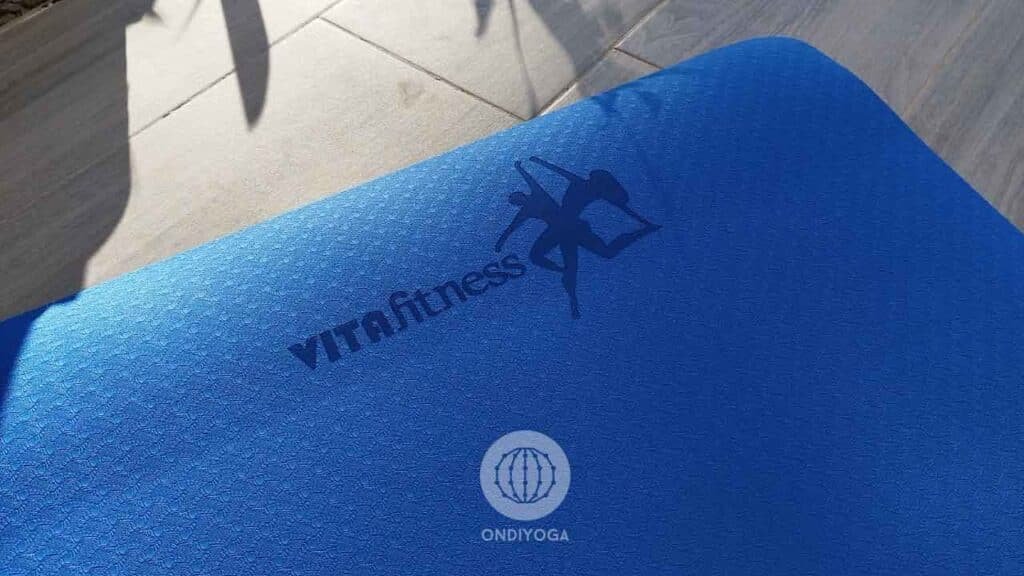 Carolina Surf School:
This is a well known surf school located in Playa Bonita at El Mosquito boutique Hotel. There they have a better yoga mat option than the previous ones. They are the ideal thickness for sensitive knees, there are different colors and designs and they do not slip. You even find a recyclable option Cork mat.
Starting Price: 2839,89 RD$ pesos
Brand: Little Zen Yoga Mats